ECS Philosophy – The 3D's of Clean
ECS Philosophy- The 3D's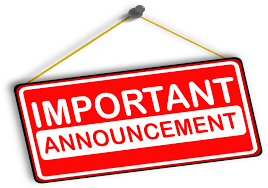 The 3D's of Clean:  

Disinfect,Deodorize & Disease Control
The purpose of cleaning is disinfect, deodorize, and control disease.

To to kill simple pathogens that cause viruses and health issues.
To leave an area with the smell of clean.
To stop the spread of life threatening bacteria or germs from one person or animal to another. Bacteria may spread by means of body fluids, blood, feces, & 
saliva
 which are human waste products.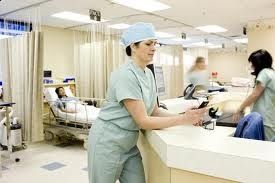 The 3Ds' of Clean:  Disinfect, Deodorize, & Disease Control.
This philosophy is the foundation to the cleaning industry? Whatever you clean and however you clean you will always rely on these three components; the 3Ds'. The 3Ds' is the purpose for all cleaning. No matter what you're cleaning, disinfecting or deodorizing. Even if you are not using perfumes on what you're cleaning, if it no longer smells bad it has been deodorized. If you're using any type of green, natural, or chemically toxic product you are preventing disease control.

So, the 3Ds of clean is the most important aspect of all cleaning regardless of where the concept is being used or  the sector of the what cleaning industry.  
THE 3 Key Components of the Field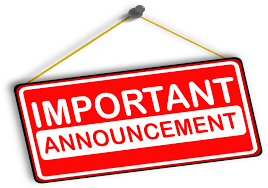 The World Can Not Exist Without the Cleaning Industry.
In you field you must possess three key components.

As a professional cleaner you must be effective, efficient, & and have expertise in your field. You must know your industry. So be sure that you can recite industry specificc information back to your clients. Be upfront with your clients if you do not have an answer to their qustion. Let them know when they are inquiring about information that is not your field of expertise. Make them be perfectly aware "this is not my field of expertise; however, I can tell you cleaning a window 30 feet above ground is not a part of typical house cleaning services". They may ask; "Why not"?A

Sample Answer: Because it requires two different types of insurance and other safety If you are sure of your answer, give them some insight. measures.
Effective: Making sure the job is done well the first time. Using commercial cleaning products is the greatest effective attribute you can have on your side. Commercial cleaning products will make your job easier. Therefore cutting your work time down.
Efficient: Stay in your area, don't wander all over the place. Starting at the furtherest point in your cleaning project and working toward the exit will eliminate wasting time on the job. Be efficient so that you do not have to double back.
Be an Expert: Learn the course material and become knowledgeable in your filed. Know facts about your industry; the protocols, language & terminology for your field. Let you cleaning become your passion.