Hygiene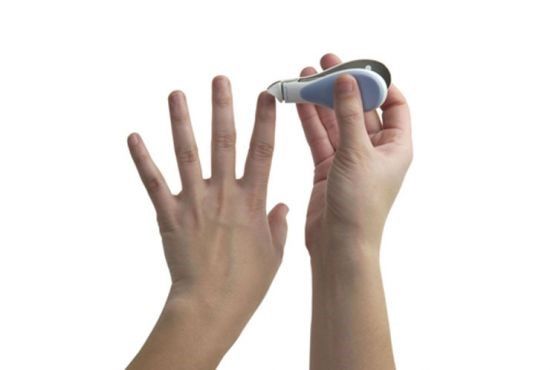 Hygiene
Personal Hygiene
Cleanliness requires a bath daily and a change to clean underclothing. Use a preparation to prevent body odor. The main purpose of personal hygiene is to prevent illness and improve appearance, but hygiene also plays an important role in social acceptance and can either improve or hinder a person's reputation in social situations. Bad breath, body odor and an unkempt appearance, for example, are often considered undesirable and can give a bad first impression to peers, co-workers, and potential clients.

Shave as needed for appearances. Give teeth and hair proper care every day. Be sure to keep fingernails short and clean. Use cosmetics in moderation. Refrain from heavy scents. If working in a health care facility, it is suggested that minimal or no jewelry be worn to work.
ECICP has full line of beauty and skin care classes offered in the "What ECICP Offers" section, on the Home Tab of the Institute web site. Take a class and improve your life.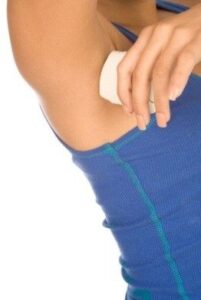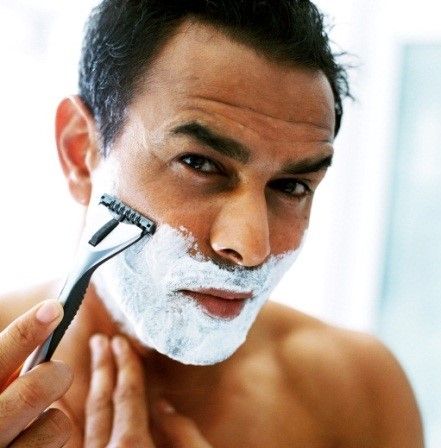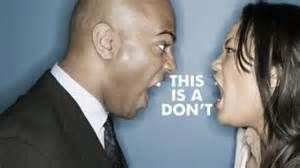 Keep in mind that personal hygiene is important no matter what job is being done. Not only to prevent the growth of bacteria and other organisms on the skin, but as a courtesy to co-workers and patients, students,
customers and everybody you might encounter during the work day. There are two types of hygiene that are important in the business world
1.  Personal Hygiene:
This your overall presentation, cloths, shoes, body order, or bad breath. Don't offend others by a negative representation of yourself please be neat every day. And always smile (always)
2.  Vocal Hygiene: 
Control what comes out of your mouth. Bad language is          never call for. As a professional you are responsible for your action and any employees you may acquire. Be mindful of the character of your staff. Your staff will represent you    and people will judge you according to the people that you have working for you.