Introduction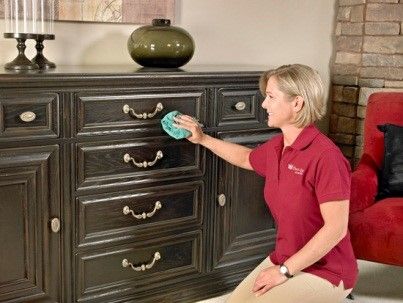 Emaculate Cleaning Systems, LLC
The Mildred 1 Homes  Certification Course

Category: Homes Cleaning Business
Presented By: Emaculate Institute
Providing all your educational needs for career building
We are the 3D's of clean
    You Are Being Emaclafied?
ECICP
Introduction to the World of House Cleaning   
Become a Certified Home Cleaning Professional through ECICP  
Residential home cleaning is a billion-dollar industry that continues to grow over 6% each year.  If you enjoy cleaning your own home, a house cleaning service can be a great way to start your own business. You get to set your own hours and get to meet great people. A house-cleaning business can be profitable because you don't have much overhead, such as renting out an office. In the beginning your daily costs are your cleaning supplies and vehicle gas and maintenance. As you grow you will have other expenses. Becoming a certified cleaning professional is the start of a great career for you in the world of cleaning.