My Paper Work
Some Must Have Business Tools
A well designed brochure not to wordy but well explaining your company. Your brochure and business cards should match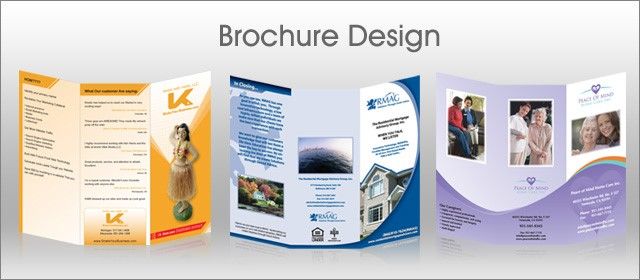 A local or state business license. This lets the customer see you are a business owner. 

Though it's not as common today check writing is still an important form of business transaction. some companies and suppliers still receive checks so keep this in mind that you may want to have 1 set of business checks
You may need to obtain a number of licenses and permits from federal, state, and local government. Since licensing and permit requirements for small businesses can vary among jurisdictions, it is critical that you contact your state and local government to determine the specific obligations of your new business.
•       For the majority of jobs you'll need a driving license. (local city Gov.)
•       Basic business operation license from the city in which your business will operate, or from the local county (if the business will be operated outside of any city's limits). (local city Gov.)
•       Federal employer identification number (EIN), also called a tax identification number (required for almost all types of businesses). Note: your business may also need to acquire a similar tax identification number from your state's department of revenue or taxation.
•       Fictitious business name permit (also called "DBA" or "doing business as" permit; required for almost all types of businesses).
•       Zoning and land use permits, especially for new manufacturing businesses and certain home-based business operations.
•       Health department permits, especially if your business involves the preparation and/or sale of food.
•       Sales tax license for the selling of almost all products and services.
•       Fire department permits, especially for businesses that will attract large numbers of customers (i.e. nightclubs and bars). 
-Government Information Sources for Business
-Federal Tax Id numbers, so don't let anyone charge you, www.irs.gov/cached – Similar

www.SBA.gov
Form W-9
Form 1099-Misc_Instructions
Form W-9 Instructions
 This paperwork is for tax purposes ( for details please consult a CPA)
My Paper Work & Business Literature

You will need paper work of many types, but you may want to keep it simple at first. The one piece of paper work that is absolutely a must is your business card. This should be created very quickly. Once you have decided your business name, hours of operation, web site, and location, start on your business card. It must be professional quality
Open a business bank account
Create stationery or business cards
Develop advertisements and/or list the company in directories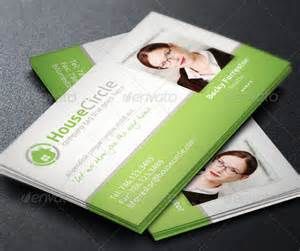 What is the purpose of business literature?
It contains general company information; specific product details and benefits to its customer. As a business, you'll be responsible for building up a business through gaining new customers and accounts. You should have one formal piece of company literature such as a brochure. It should contain:
•       Introduce your business, its products or services
•       Outline of the benefits you are offering, the problems you solve
•       Be direct, as if actually speaking with a potential client.
•       Talk about their needs, not about yourself.
•       Prepare contact information that should be included on the              brochure.
•       Any existing branding materials, including your business card          and websites.
Should you offer freebies?
Free stuff can be useful and of significant value. Either premium items or information, it should be both useful and consistent with your company's image and product or service. Be very sure that, as with your product line, your freebies are of good quality and give a favorable impression. 
You need business cards though some people prefer not to have them, however; the majority of business owners still prefer a business card. So, always have business cards ready. Potential customers use a business card to measure you professionalism

Getting Customers
Once you begin to get customers, use a standard checklist for each location with an area to write in extras needed. Take these with you to each job and check off each step as completed, this will keep you on track and avoid overlooking needed services. You will need to very organized, so that you know all any special requests that each client has asked for.