The House Cleaning Business Part 2

The Home Cleaning Business Part 2
Dry Cleaning is all the cleaning areas in your home where no water is used. Dry cleaning has four areas of concentration.
Dusting Fixtures & Cob Webs
Start up High Dusting is the 1st task in a home.
Start out up stairs or the back of the house if there are no stairs. Dust, Cob webs, & lights, & Air vents these four substances can be trouble in a home. Air ducts should be cleaned out in a home. Light fixtures should be cleaned or wiped off regularly to prevent the settling of dust and removal of cob webs; which is our next point. Cob webs should be checked and dusted for several times a week. Dust hides everywhere in a home and is often missed up high. Dust in high places hides over the tops of doors, on light bulbs, and on top of vents. So make sure you dust these surfaces first when starting a cleaning regiment. First do air vents, then lights, next look for cob webs and finally do a complete up high dusting.
Cleaning Light Fixture Video
Cobwebs
Be sure to check for cobwebs first and look from different angles. Cobwebs hide in hard to see areas
Furniture Care:
Furniture Polish It is essential to dust and clean furniture regularly. Furniture polish removes soil, eliminates dust and provides protection to guard against accidental spills. Most commercial polishes will protect and preserve the finish on furniture.
Oils Furniture oils gently clean and condition wood while providing a rich, natural luster. They also penetrate and condition drying and cracking wood.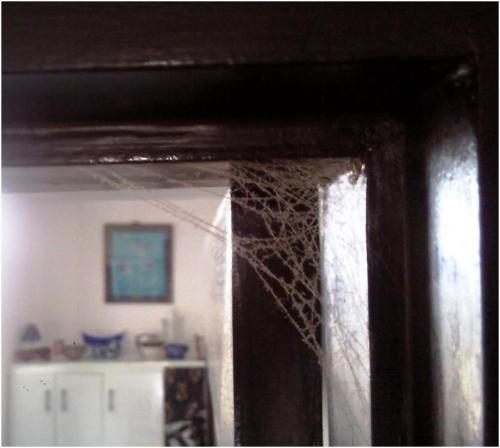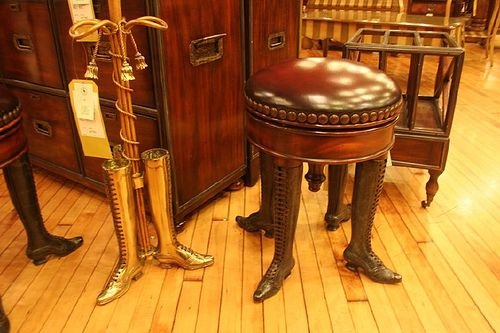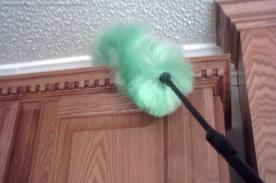 Dust and Polish
When dusting, work on the tallest and highest objects first and work your way down. This means tall bookcases, shelves and china cabinets should be the first furniture items you dust. Work your way down the items, then move to smaller objects, such as end tables, pianos and coffee tables.
As you dust, swipe dust particles so they fall lower down on the furniture. Then as you move lower, you eventually sweep the dust to the floor. Always dust before vacuuming, so that you can clean the floor of carpet dust as well as the particles you've swept off the furniture.
Dust and Polish
Always spray the cloth with furniture polish or oil, never spray the furniture. You will need to repeat applying polish to the cloth as you dust. Dust each piece of furniture making sure you wipe over every bit of exposed wood from the surface down to the legs. Take a soft dry cloth and go over again. (I flip my polished cloth over and use the dry side and then as it gets too damp, or just get another clean one). Wipe any glass items with glass cleaner or remove glass panels when possible then return them using the cloths to keep finger print off cleaned glass. Repeat these steps with all furniture throughout the house. Note: some furniture may require polish while others will require oil within the same home. Remember to always use clean cloths.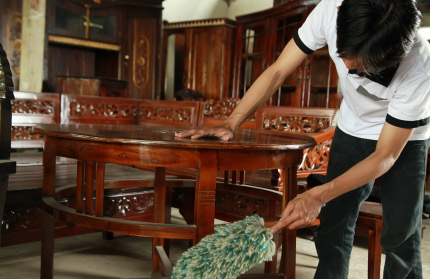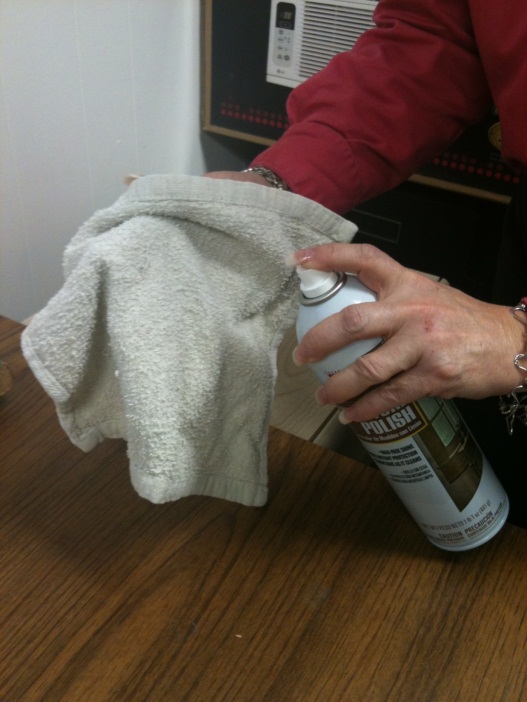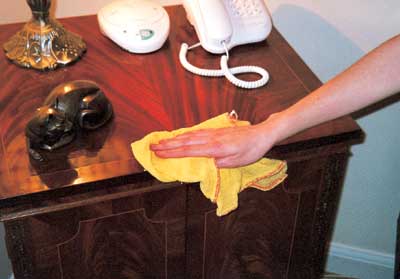 Always dust furniture top to bottom covering every piece of exposed surface legs and all.
Dust and Polish
NOTE: there are several polishes that you may choose from depending on the type of wood that you have and your taste. You may choose oil or polish. 
When dusting or polishing ALWAYS SPRAY CLOTH NEVER ON FURNITURE it may discolor the surface
Ceiling fans
You may use a dry cloth to dust ceiling fans; however, if the fan is in the kitchen and has grease on it, it may require a wet solution with some de-greaser. Wipe each blade top and bottom, as well as, top housing or dome. Complete the cleaning of the fan by wiping the light bulbs to remove greasy residue.
Dust Blinds
Be sure to dust blinds with dry cloth or brush. Venetian blinds are usually made out of curved metal or vinyl slats strung together with cords at each end and through the center. Sometimes Venetian blinds use wood or a faux wood finish but then are considered "wood" blinds.
Emaculate Cleaning Systems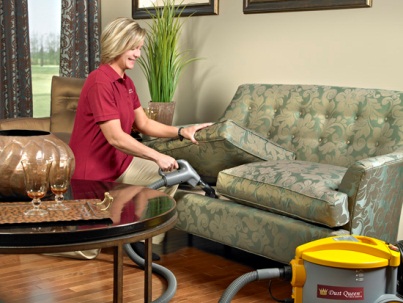 Vacuums & Floors
Types of vacuums
There are two types of vacuums one for home use and commercial use; however, there several types in these categories we will only discuss a few for the benefit of your cleaning company. There is not actually not a new type of cleaner at all. They've been around for a while but previously were only used for business, or commercial, purposes. This meant that they were designed to be cleaning a business environment.
How often does the average household clean their carpet? Estimates vary, but you can guesstimate that the typical vacuum cleaner in an American home is going to get maybe 1 hour of usage a week. Just one hour a week.
How often do you think a business needs to clean their carpets? If they're a customer facing operation, the answer is going to be every day. Sometimes more than once! (Imagine how many times a busy movie theater needs to clean up to keep up appearances.) With that in mind, the cleaners used for these businesses need to withstand a lot more usage. A lot more.How much? 
Maybe 10-20 hours a week.
And this is the first and biggest difference that ties in all the other differences between the two:
A commercial vacuum cleaner is designed to be used 10 to 20 times as much in the same time period as a household vacuum cleaner.
For a vacuum cleaner to withstand such heavy usage, it's going to need to have: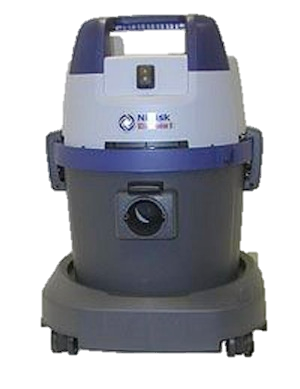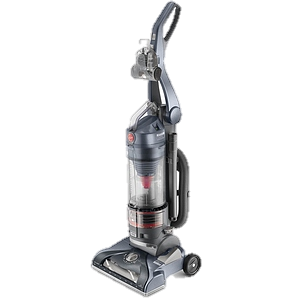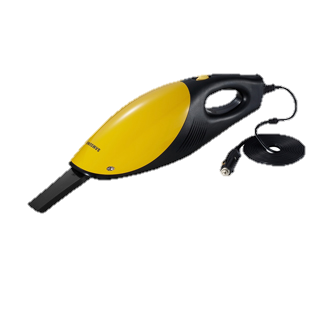 Vacuums & Floors
Upright Bag Vacuum, Upright Bag-less Vacuum
Canister Vacuum, Compact Canister Vacuum
Wide Shop Vacuum
Wide Commercial Vacuum
Vacuums & Floors
Never use your upright vacuum to ingest pollen, saw dust or water. These substances will surely destroy your vacuums motor. Use a shop Vac.
Pollen
On a screened porch pollen get on everything and get every where
Vacuum
When you vacuum your home it is the finishing touch to all your hard work this makes everything that has been cleaned look great. You may elect you sweep out corners and stairs with a broom or use a vacuum hose to retract dirt and debris from areas the vacuum can't reach. You may vacuum stairs, inside chair cushions, wood floors, carpet floors and curtains. There are many types of vacuums available choose one that is best for your home and environment.
Vacuums & Floors
Vacuum Underneath furniture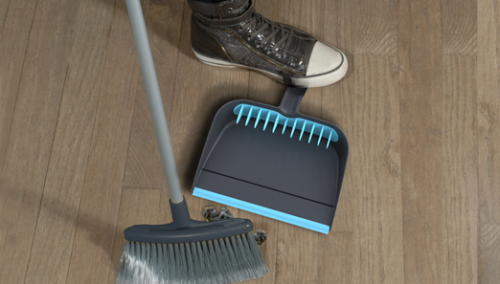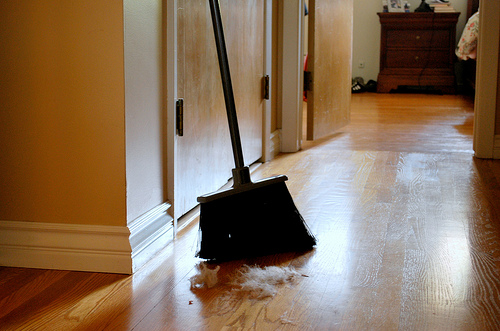 Sweeping Many gadgets have come about to replace brooms, but the truth is that every home still needs a broom. A broom is a great tool for a quick pick up or an intense floor cleaning. When sweeping a room, start at the room edge or corners and work your way toward a pile in the center. Sweeping isn't a difficult motion to master, but try to keep continuous contact with the floor, without pressing the broom strands down into the floor. Begin on a section of floor away from your body and gently drag the broom towards your body. You can use short quick motions or long sweeping motions. Choose whichever better fits your sweeping style. Sweep the dirt pile into a dust pan and then deposit it in the trash.
Bedroom
Your bedroom is your sanctuary. You should strive to keep it a peaceful environment. When you awake one of your first tasks after personal hygiene should be making your bed. Making your bed will help you start the day feeling efficient, productive, and disciplined. To make your bed first remove all pillows from the bed. Dust the sheets with your hands or by shaking the sheets to rid of extra dead skin from the night before. Place the bottom sheet on the mattress. If it is a fitted sheet, it will have sewn-in corners and you can fit it snugly over the mattress. If it's a flat sheet, tuck in at bottom first and then tuck on the side to make hospital corners. Lay the top sheet on the mattress so there's enough to tuck under the mattress on all four sides. Tuck the sheet snugly under the mattress at the foot of the bed make hospital corners on each side left and right, making sure that the folds are flat. Tuck in the sides, pulling the sheet tight. At the head of the bed fold the top sheet back over the blankets, pulling the sheet back about half a foot, and tuck under the side flaps. Slip pillowcases over the pillows. Add blankets, and other top bedding to beautify your bed. Place the bedspread, quilt or comforter on the bed. Place the pillows on top of the blanket and sheets at the head of the bed. Lay them flat, or prop them up against the headboard or wall. If you have a bedspread or thin quilt, fold the top of the spread down; lay the pillows on top, then fold the spread back over them, leaving part of the spread tucked under the pillows. Place any remaining decorative pillows over the bed covering.
Beds & Such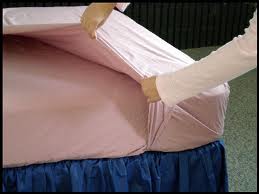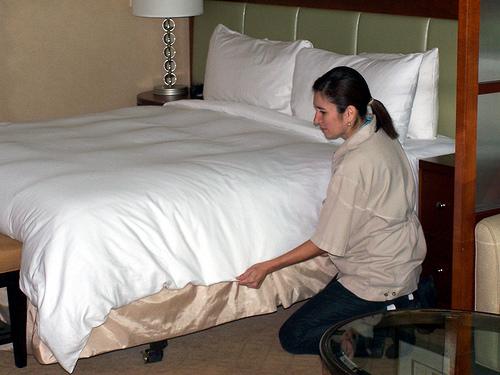 Beds & Such
A nicely made bed is one of the first things clients look for from their housekeeper.
Beds & Such
Print to Plane 
Beds & Such
Note there are two ways to put sheets on a bed, print to print and print to plan side. It is the customers' preference how they would like their bed made so be sure to ask.
Print to Print
Print to Plane
Bed Hospital Corners Video
Emac Tip & Insight
Be Sure To Wash: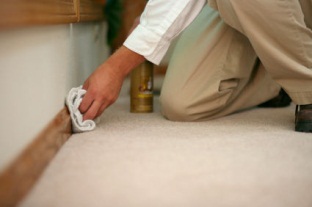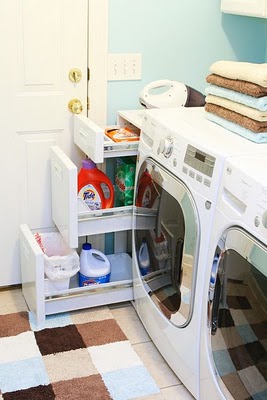 Laundry Area
The laundry area is one of the most overlooked areas in the house. Weather your laundry room is big or small, occasional cleaning is necessary. The floors need to be swept and mopped. The washer and dryer needs to be wiped off with a damp cloth. Your dryer releases lots of dust during the drying process. If there is a vent you will need to dust the vent regularly or change the air filter more frequently to keep down dust. You should remove lint from your lint dispenser in your dryer and to avoid fires. If there is a sink or cabinets be sure to wash those thoroughly.
Wet/Dry Cleaning
Wet/dry cleaning involves all the areas in your home where water cleaning or dry dusting may be used. These areas may include doors. They may simply be dusty, so that a dry cloth may be enough to clean them. However; a door may be soiled enough to require a wet natural product to be used on the surface. The wet/dry option may be necessary when cleaning areas such as ceiling fans, baseboards, and window sills.
Furniture Textures
Use old socks as mitts for cleaning difficult wood work. Some product that is good for another surface is equally good for wood. Only use multi-surface or multipurpose cleaners on wood if the label specifically states its okay. If you are doing a maintenance cleaning Wipes are good for frequent cleaning, but not for the deep-down dirty dust build up.Never use anything too wet on the wood, such as a cloth drenched in water or too much oil, as it can warp and damage wood if it gets into the crevices. Also be wary of what type of cloth you use. Make sure there are no loose threads that can get stuck in crevices or grooves that may cause the wood to split. Never, ever sit your materials on wood surfaces. Leave furniture polish can, buckets, and especially polishing soaked cloths in you cleaning smock; these items may and often do damage the wood surface or scratch the wood. You do not want to be liable for someone's personal belongings.
Furniture Textures
Real wood genuine solid hardwood is subject to changes in the environment hot or cold may cause shrinking or swelling in the furniture. Drawers may become sticky during the humid summer months, and joints may loosen during the dry winter season. Real wood furniture should be waxed, polished, or oiled.
Extreme dryness is wood furniture's worst enemy. To prevent fading of the furniture, avoid direct exposure to sunlight and regularly move the accessories around to prevent "dark spots" from forming underneath items.
Lacquer is an organic resin derived from plant fibers. For routine dusting, use a lightly dampened cloth, then wipe with a dry cloth. A silicone-free furniture polish may also be used.
Metal Finishes The majority of these finishes are protected with a sealer that prevents tarnishing and rust. General maintenance involves dusting. Care should be taken not to handle these finishes excessively as the acid in human skin will react with the metal surface and cause blemishes. Glass cleaners containing ammonia should not be used on fine metal finishes.
Plastics and acrylic products are to be dusted gently with a damp cotton cloth or chamois to avoid scratches. Clean with mild detergent or a solution of ammonia and water. Blot and wipe with a clean, soft cloth or chamois. If fine scratches develop, a plastic polish may restore the desired appearance.
Stone and marble products that are authentic contains vein lines, fissures, pores, and color variations that are natural characteristics, not defects. These surfaces are more porous and require care to protect them against staining. To maintain these surfaces, keep them clean, use coasters, place mats and immediately rinse off any spills. A mild detergent and warm water on a soft cloth is adequate. Never use abrasive cleaners on these surfaces.
For Upholstery General Care frequent vacuuming or light brushing removes dust and grime. Pay special attention to cushions, crevices, and other "soil traps." Fluff and turn cushions regularly to promote even exposure to sunlight and household wear.
With Leather each hide is unique, reflecting the life history of the animal. Leather can fade so avoid exposure to direct sunlight. Dust frequently with a damp cloth. Blot with a clean, white, dry towel to remove excess moisture. Do not use saddle soap, polish, wax, or any other type of cleaning agent.
Furniture Textures
Housekeeping Services Provided:
Additional Details for you service: